Here's everything you need to know about visiting Abilene this Sunday!
Morning Worship: 8:30 AM | 11:00 AM
Sunday School: 9:45 AM
Whether you have been around church your entire life or this is your first experience, Abilene Baptist Church has something for you and your family. The people at Abilene are here to help you. We want our church community to be a place that feels like home, so volunteers will greet you and your family when you walk in the door and direct you toward an area where you can feel comfortable during your visit with us.
We know you are excited to start your children on a life-changing journey! That is why we have designed age-appropriate teaching, music, and fun activities for them. This will help introduce them to following Jesus while at the same time keeping their safety our top priority. Check-ins and security measures allow us to keep track of every child so they can be safe while on campus.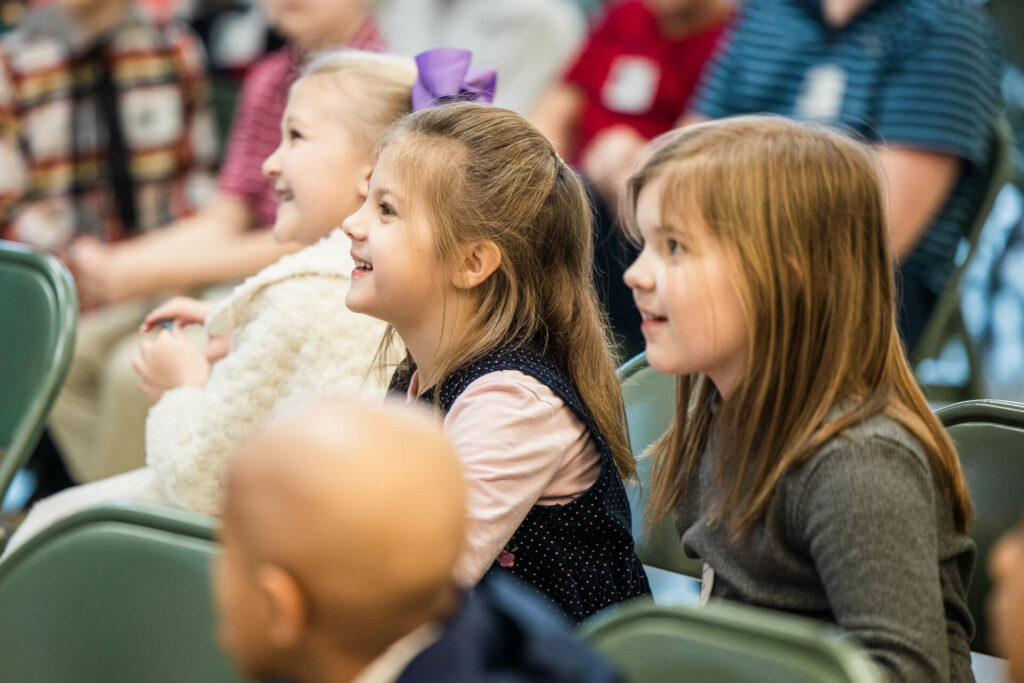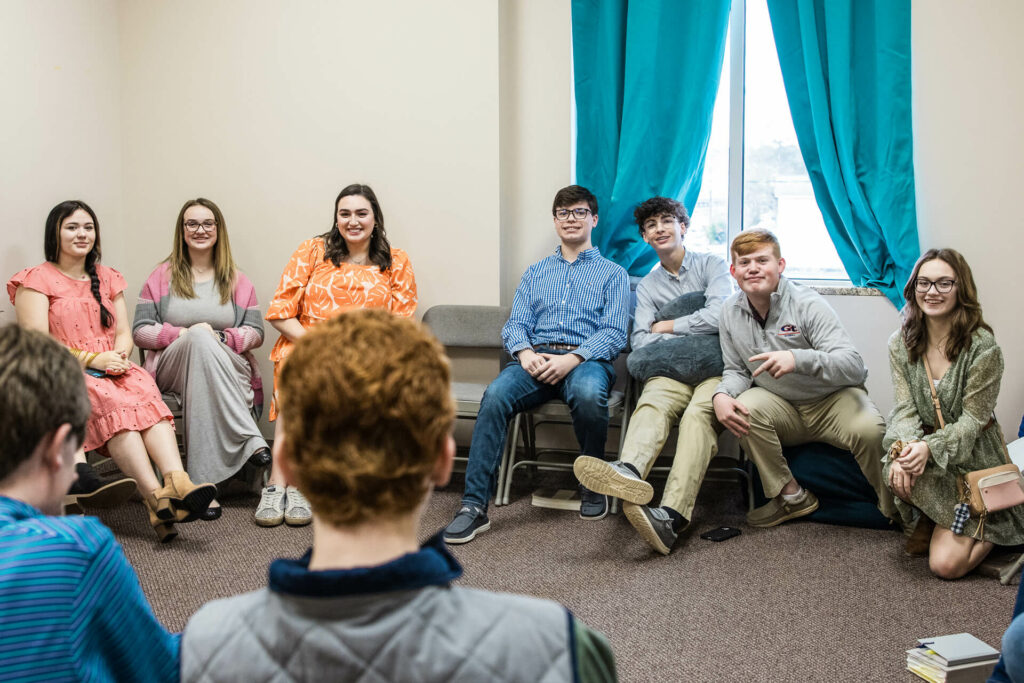 Abilene offers a variety of opportunities for students to explore their spiritual connection. The possibilities are endless, whether it's Sunday School, small groups, worship services, or special events! Click on the link below and find the perfect fit.
We would love to make your first visit with us extra special. From the first time you step onto our campus, you will feel like part of our family. Please complete the form below, and someone will be in touch to help you plan your first Sunday at Abilene!