Our Student Ministry is the place to be for 6th-12th grade students in the C.S.R.A. to grow in their relationship with the Lord and in community with each other.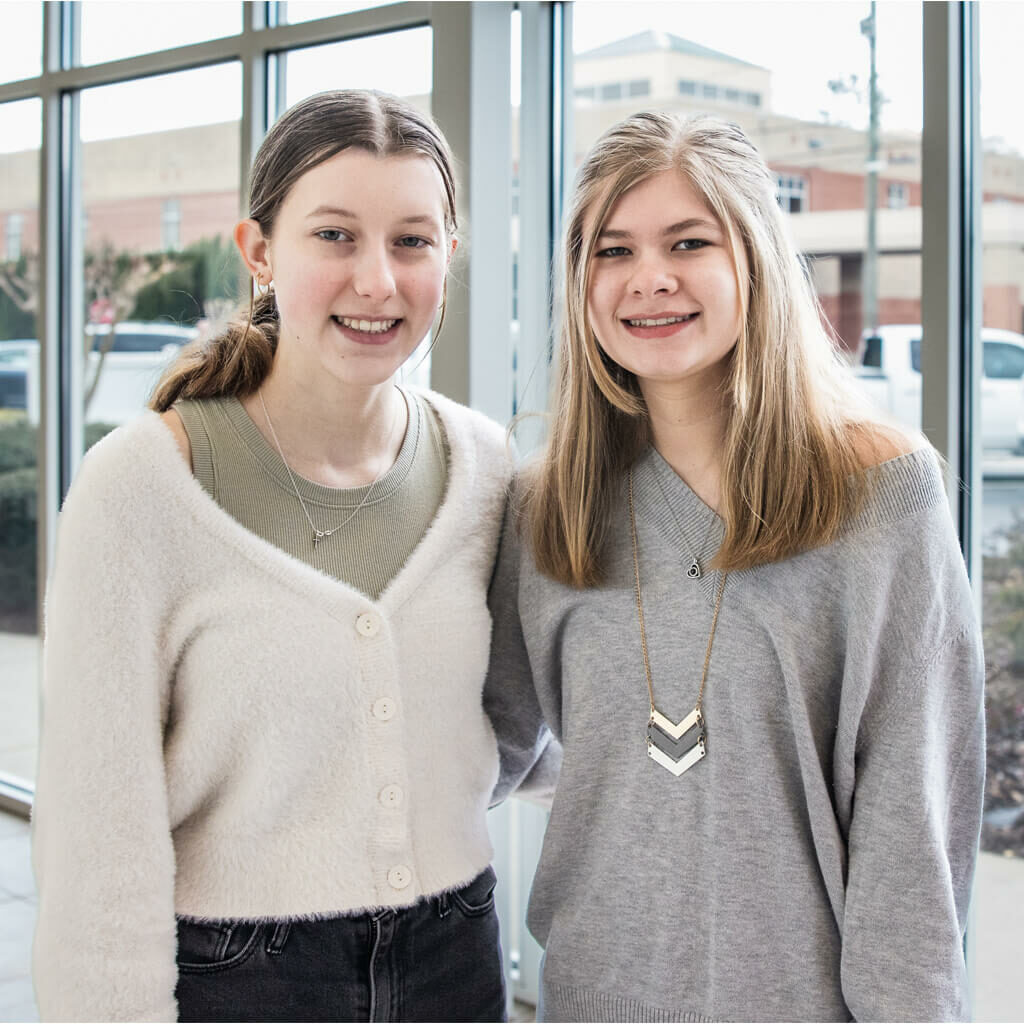 The Abilene Student Ministry exists for three reasons:
• To lead our students into salvation through a personal relationship with Jesus Christ
• To develop our students into disciple-making disciples
• And to cultivate a community of unified and thriving Christians that can impact this world for the gospel of Jesus Christ and advance the Kingdom of God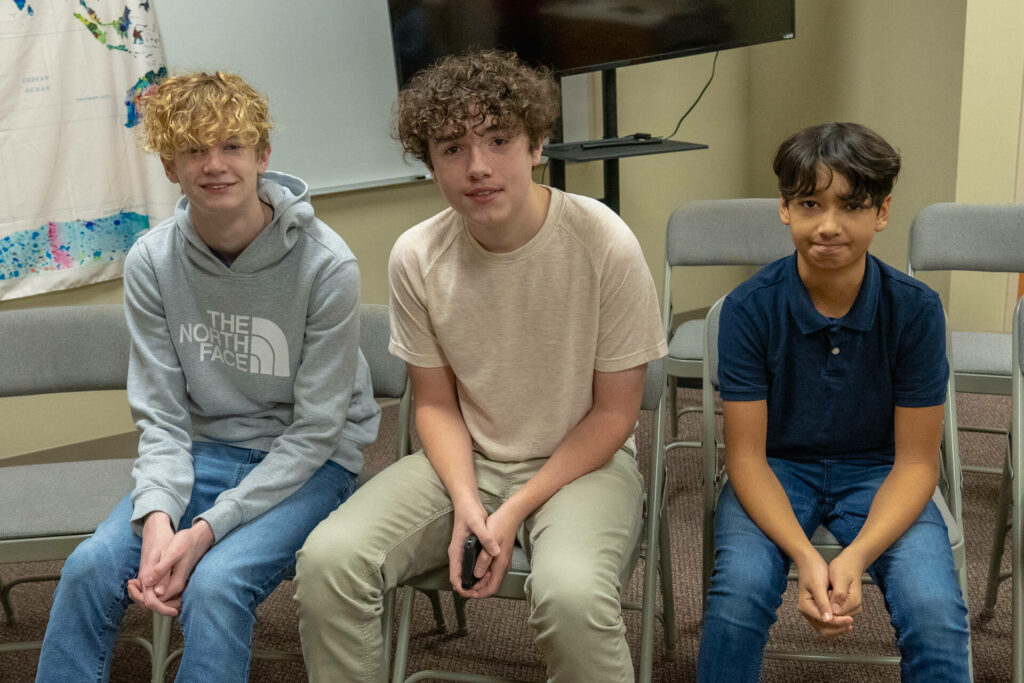 One of the best ways to connect at Abilene is through our Sunday School small groups!
Martinez Campus: Students meet by grade from 9:45 – 10:45 AM in the Christian Life Center.
West Campus (Harlem Middle School): Students meet in Middle School and High School groups from 11:00 AM – 12:00 PM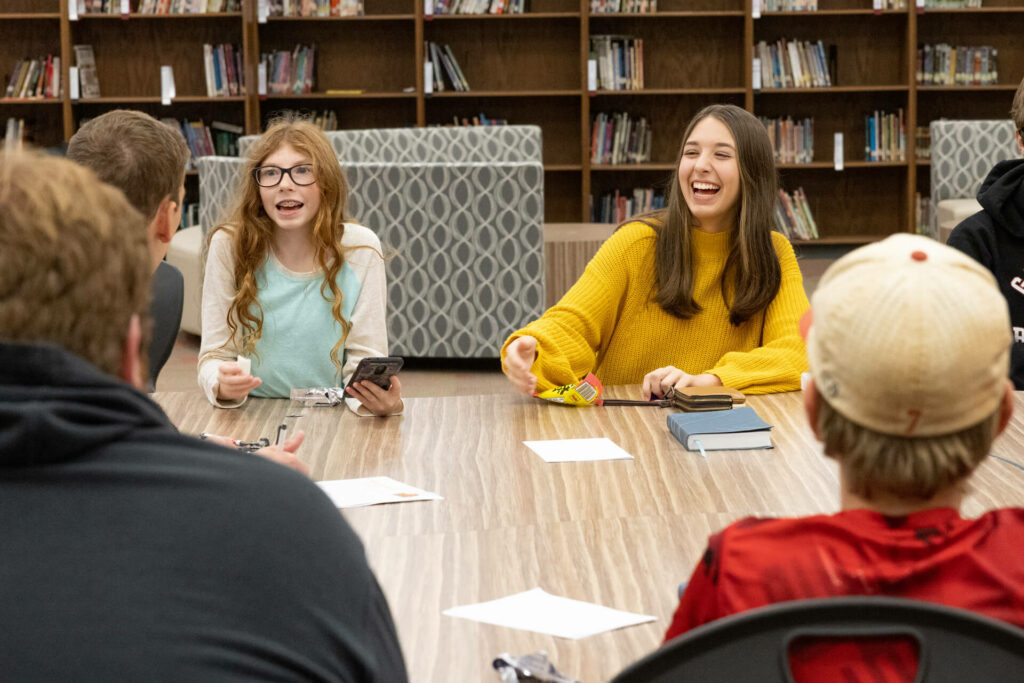 Middle & High School students gather on Wednesday nights for games, worship, and Bible Study!
Martinez Campus: 6:15 PM on the 2nd floor of the Christian Life Center 
West Campus (Harlem Middle School): 6:30 PM in the Media Center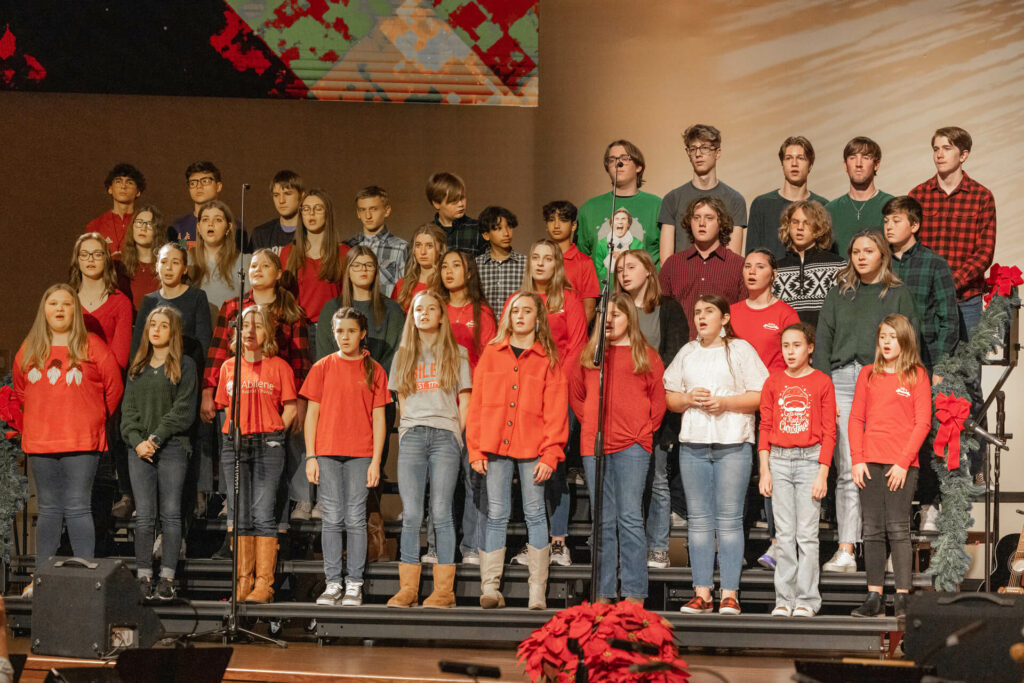 Our Student Choirs meet during the school year at the Martinez Campus. Students in 6th-12th grade meet at 5:30 PM  in the Music Suite Rehearsal Room.
This choir has the opportunity to lead in worship several times throughout the year on Sunday nights! They are also currently preparing for our Multi-Gen Sunday on Sunday, April 30!
Medical Consent & Release Form
Need to complete our Medical Consent & Release Form for an upcoming event? Click here.