Our Student Ministry is the place to be for 6th-12th grade students in the C.S.R.A. to grow in their relationship with the Lord and in community with each other.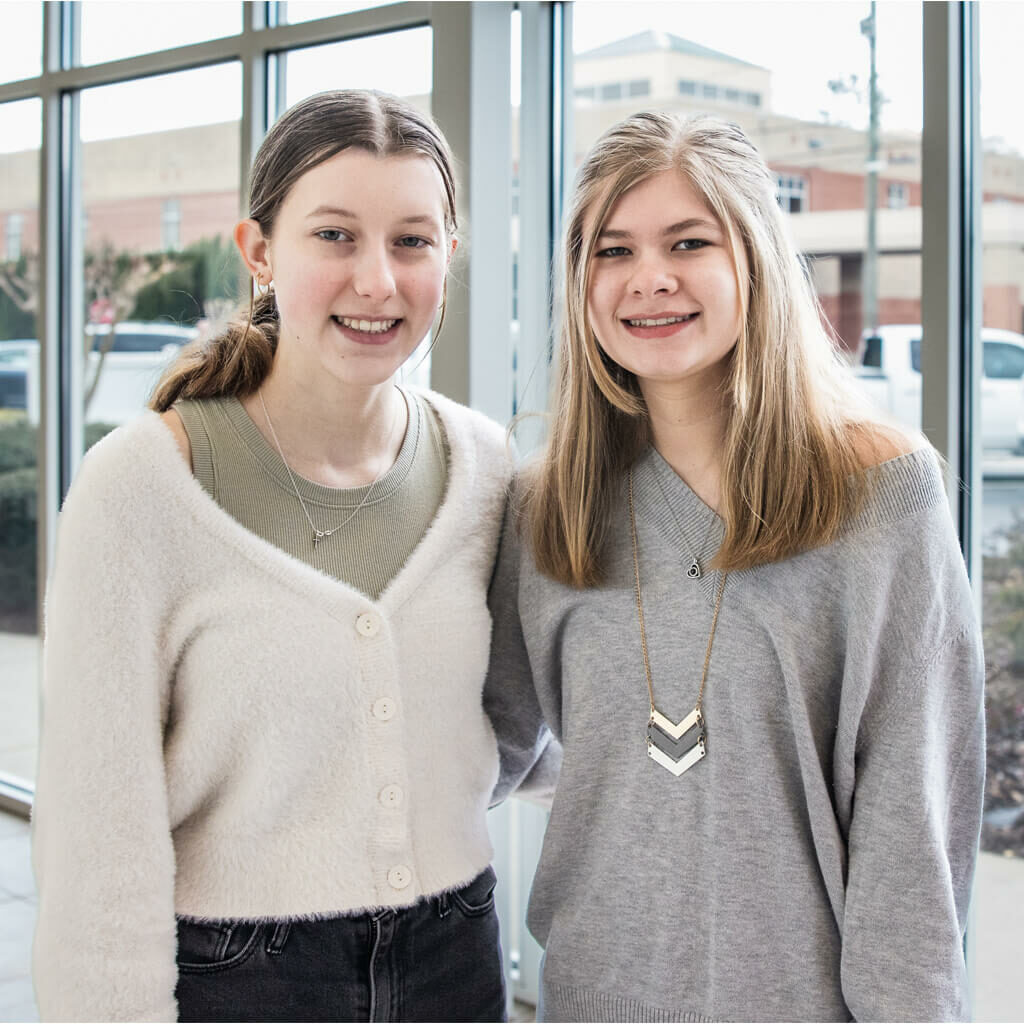 The Abilene Student Ministry exists for three reasons:
• To lead our students into salvation through a personal relationship with Jesus Christ
• To develop our students into disciple-making disciples
• And to cultivate a community of unified and thriving Christians that can impact this world for the gospel of Jesus Christ and advance the Kingdom of God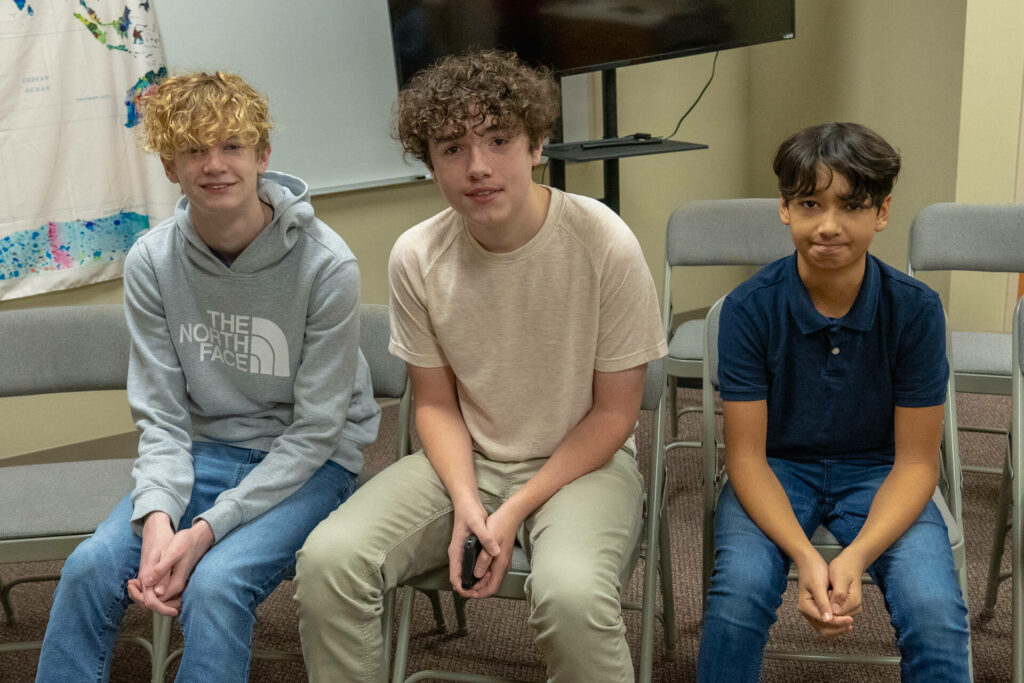 One of the best ways to connect at Abilene is through our Sunday School small groups!
Martinez Campus: Students meet by grade from 9:45 – 10:45 AM in the Christian Life Center.
West Campus (Harlem Middle School): Students meet in Middle School and High School groups from 11:00 AM – 12:00 PM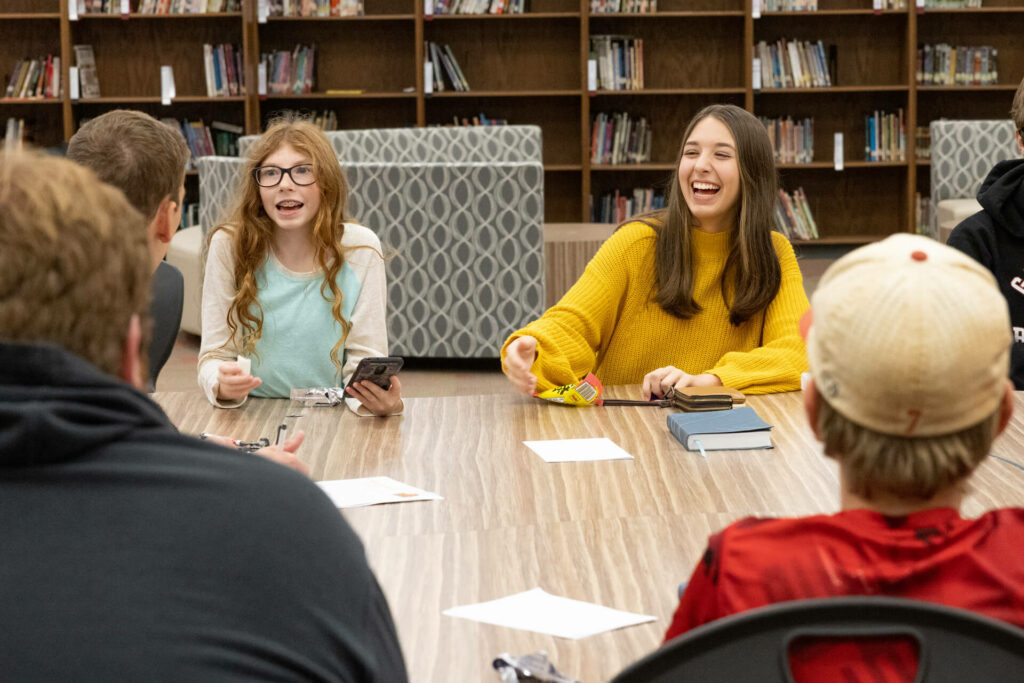 Middle & High School students gather on Wednesday nights for games, worship, and Bible Study!
Martinez Campus: 6:15 PM on the 2nd floor of the Christian Life Center 
West Campus (Harlem Middle School): 6:30 PM in the Media Center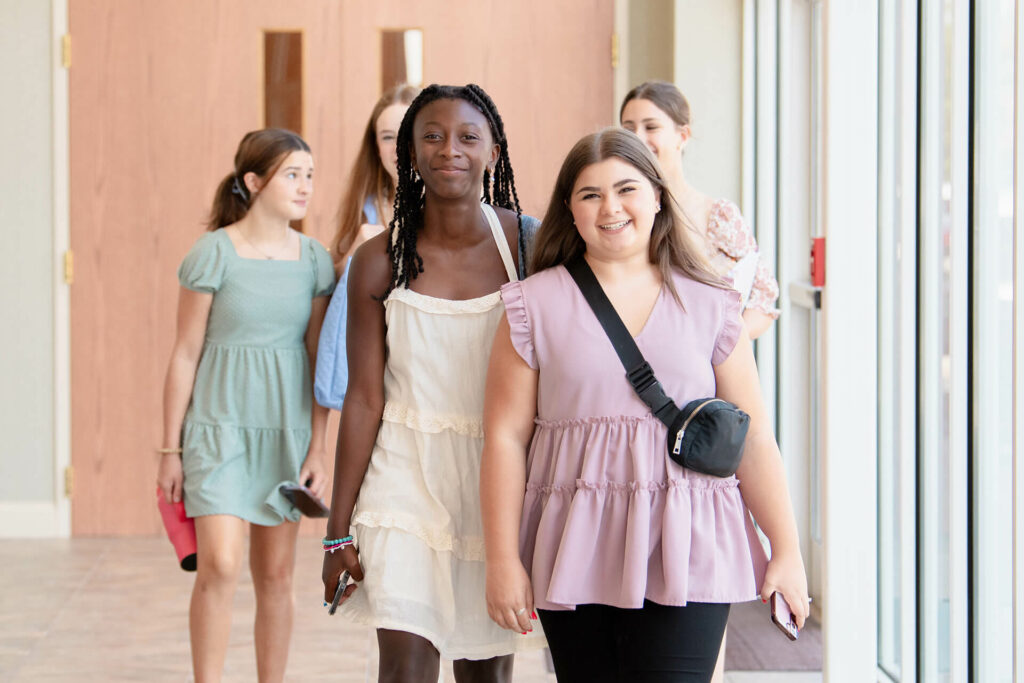 Girls Bible Studies
Starting in September, we'll be offering new Bible studies just for the gals! These Bible studies are open to all 6th-12th grade girls, and students are encouraged to invite friends!
High School Girls:
Tuesdays @ 6:30PM *starts in September
The Hill's House: 293 Palamon Dr. Grovetown, GA
We're excited to get to hang out, pray, and study in Genesis together this semester! All you need to bring is a Bible, notebook, and pen.
Middle School Girls:
September 9, 6:00-8:30pm
October 7, 6:00-8:30pm
November 4, 6:00-8:30pm
December 16, 6:00-8:30pm
The Wolf's House: 4165 Saddlehorn Dr. Evans, GA
We will be doing the study Better Than Life: How to Study the Bible & Like It by Caroline Saunders. Get your student book for $15 by clicking here.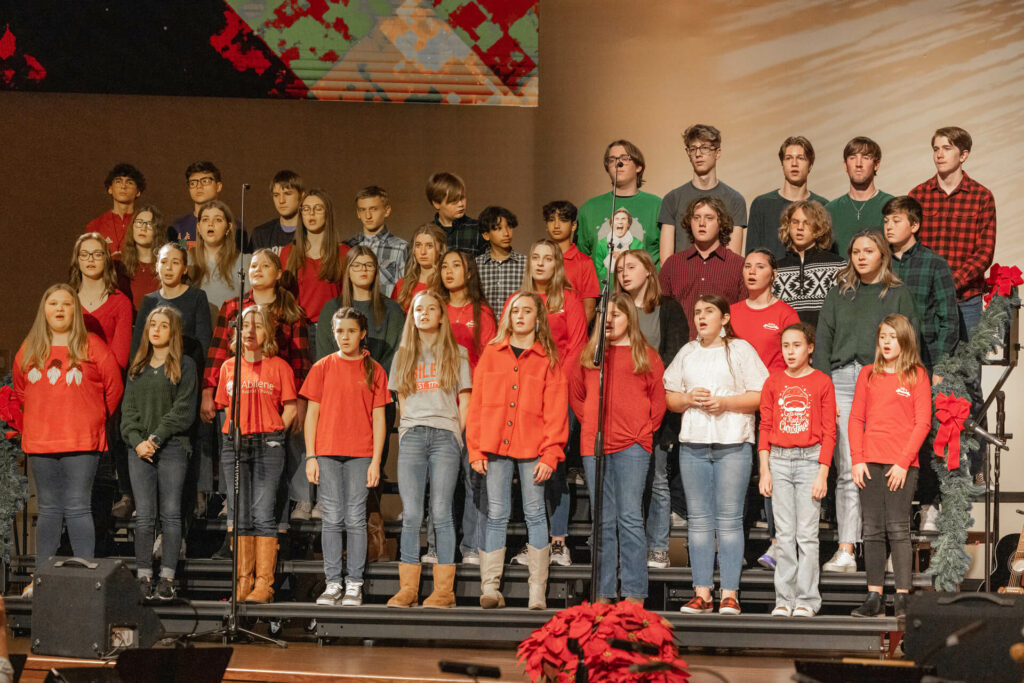 Our Student Choirs meet during the school year at the Martinez Campus. Students in 6th-12th grade meet at 5:30 PM  in the Music Suite Rehearsal Room.
This choir has the opportunity to lead in worship several times throughout the year on Sunday nights!
Medical Consent & Release Form
Need to complete our Medical Consent & Release Form for an upcoming event? Click here.