At Abilene, we biblically train and equip men to be spiritual leaders in their homes, in the church, and at work. Our Men's Ministry develops men in Christian living to make an eternal impact for this generation and those to come.
33 The Series, Volume 1 – A Man & His Design
Wednesdays at 6:15 PM at the Martinez Campus
33 The Series is designed to inspire and equip men to pursue Authentic Manhood as modeled by Jesus Christ in the 33 years He lived on earth.
Featuring:
Timeless truths adapted from the original Men's Fraternity
A multi-generational and racially-diverse teaching team
Engaging roundtable discussions
Exclusive interviews with manhood experts
Moving testimonies and documentaries
Teaching combined with a variety of creative elements
Approx. 30-minute sessions
Tuesday Morning Men's Study
This ongoing study led by Troy Wilson meets in the Martinez Campus Christian Life Center Café at 6:15 AM on Tuesday mornings! Join us as we study the gospel of Luke.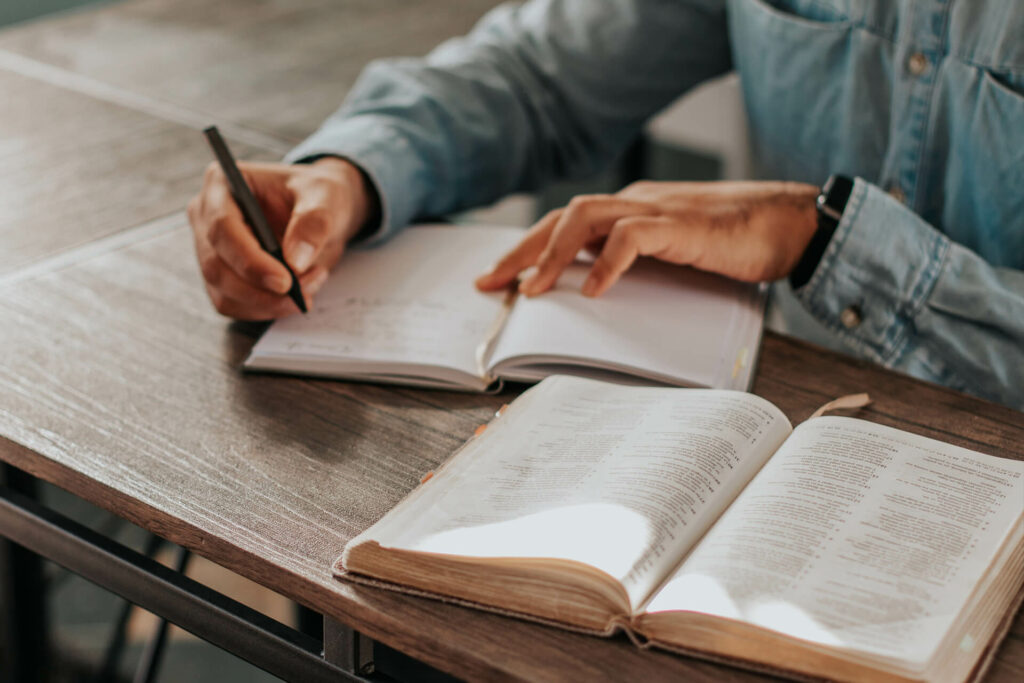 If you're interested in getting connect with our Men's Ministry, don't hesitate to contact us!