Our Women's Ministry vision is to stimulate women's hunger and thirst for God, deepening their relationship and commitment to Jesus Christ, our Savior. Through Bible Study, Prayer, Service, and Special Events, women become equipped to use their God-given gifts and talents to impact their world.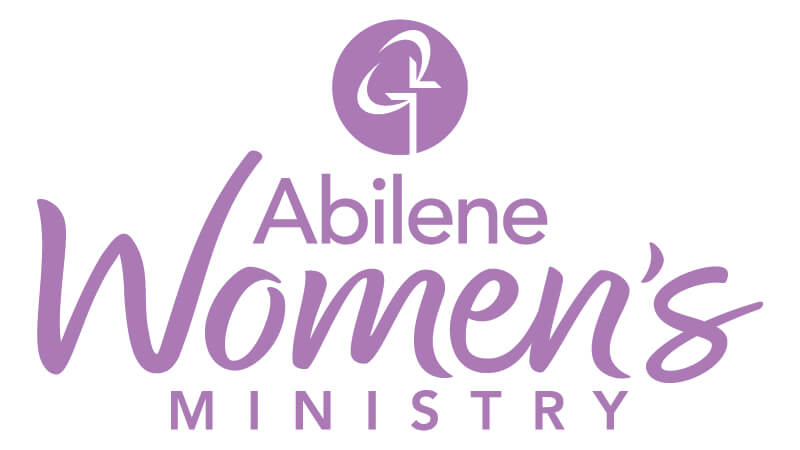 We have a new batch of fall Bible studies beginning soon! Please invite and encourage a friend to join you for one of these great studies!
Study Through Psalms
Tuesdays at 9:45 AM or Wednesdays at 6:15 PM in Room B301 at Martinez with Jessie Huffman
Tuesday AM: October 3 – November 14, 2023
Wednesday PM: October 25 – November 15, 2023
The Psalms teach us that God is good and life is hard. Christians walk between these two realities every day. As we study the first 30 Psalms over the next few weeks, we will unpack the power of praise, the importance of prayer, the acknowledgement of pain, and the promise of the Messiah. Join us as we work through each chapter together and engage in group discussions about our studies. No book is required for this class, just your Bible and a heart that is ready to learn!
Jonah: Navigating a Life Interrupted
Wednesdays at 6:30 PM at West with Wendy Nelms
October 4 – November 15, 2023
What do we do when God interrupts our lives?
Many times, like Jonah, we run!
In this 7-session Bible study, Priscilla redefines interruption and shows that interruption is actually God's invitation to do something beyond our wildest dreams.
When Jonah was willing to allow God to interrupt his life, the result was revival in an entire city.
 Books are optional as we'll primarily study through the book of Jonah using our Bibles. However, those interested in purchasing a study book can click here to order one off of Amazon.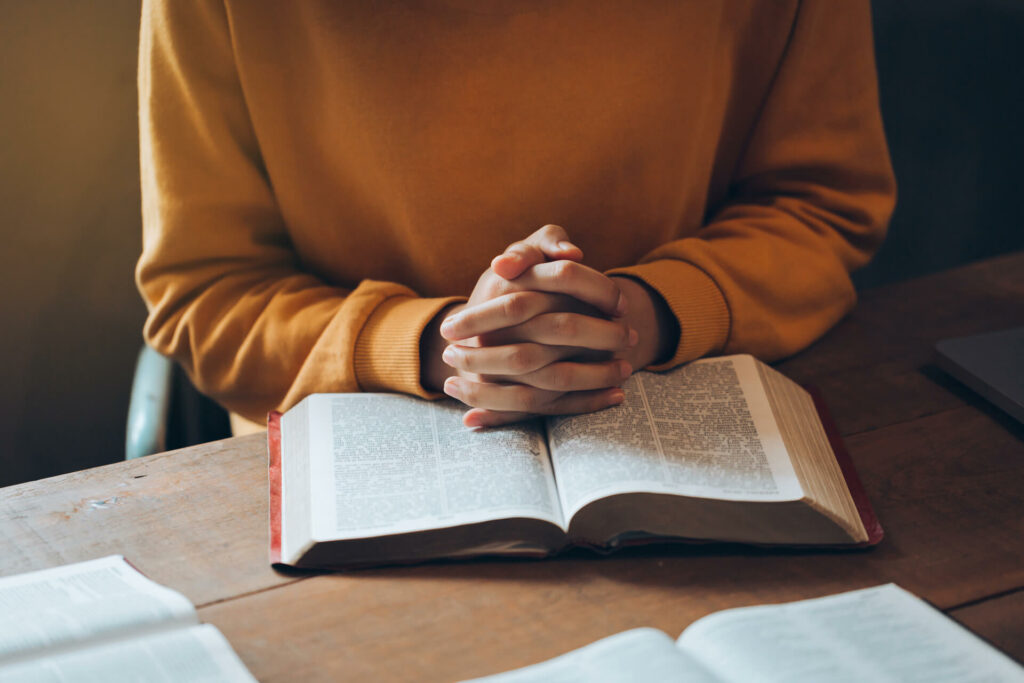 Once a month, our Women's Enrichment Ministry gathers to pray for one another, our church body, and our community. They invite ladies to join them on the first Thursday of the month at 10:00 AM in room A103 at the Martinez Campus. Please park at the Back Foyer entrance.
If you're interested in getting connect with our Women's Ministry, don't hesitate to contact us!