Our Women's Enrichment Ministry's (WEM) vision is to stimulate women's hunger and thirst for God, deepening their relationship and commitment to Jesus Christ, our Savior. Through Bible Study, Prayer, Service, and Special Events, women become equipped to use their God-given gifts and talents to impact their world.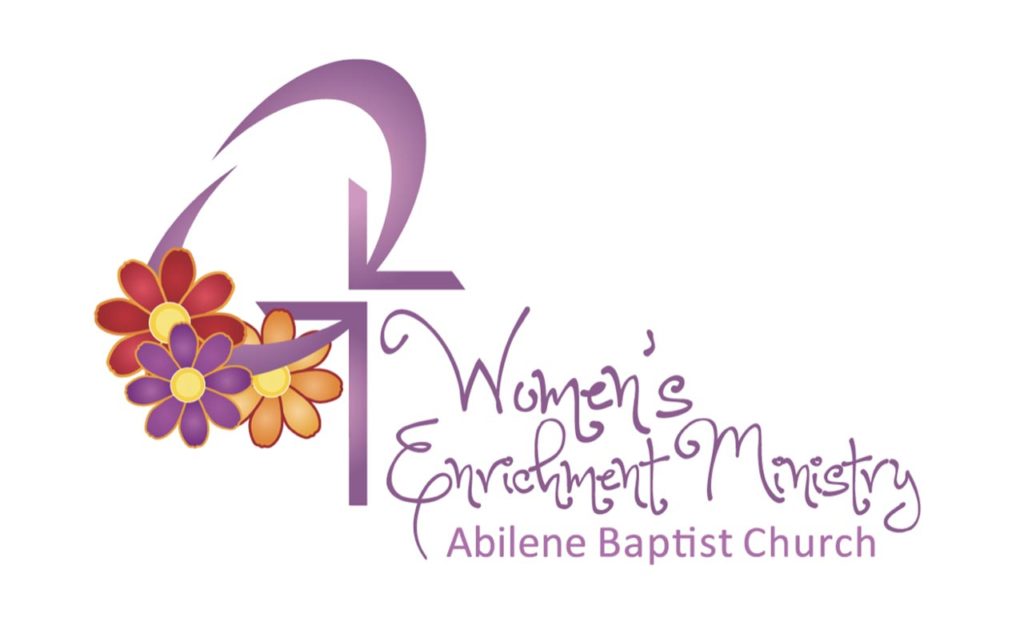 Our spring Bible studies begin Tuesday, March 7th, and Wednesday, March 8th! We are excited to begin offering a women's Bible study at our West Campus on Wednesday nights. Please invite and encourage a friend to join you for this great study!
Find Your People
Study
Tuesdays at 9:45 AM in Room B301 at Martinez with Danna Garrett or…
Wednesdays at 6:15 PM in Room B301 at Martinez with Lynn Thigpen or…
Wednesdays at 6:30 PM at West with Dana Garrett
In Find Your People, bestselling author Jennie Allen offers practical solutions for creating true community, the kind that's crucial to our mental and spiritual health.
In this book, Jennie  draws on fascinating insights from science and history, timeless biblical truth, and vulnerable stories from her own life to help you:
Overcome the barriers to making new friends and learn to initiate with easy-to-follow steps
Find simple ways to press through awkward to get to authentic in conversations
Understand how conflict can strengthen relationships rather than destroy them
Identify the type of friend you are and the types of friends you need
Learn the five practical ingredients you need to have the type of friends you've always longed for
Click here to order your study book off of Amazon.
Please note that the deadline to register for Tuesday morning childcare was Sunday, February 26.
Spring Bible Study Signup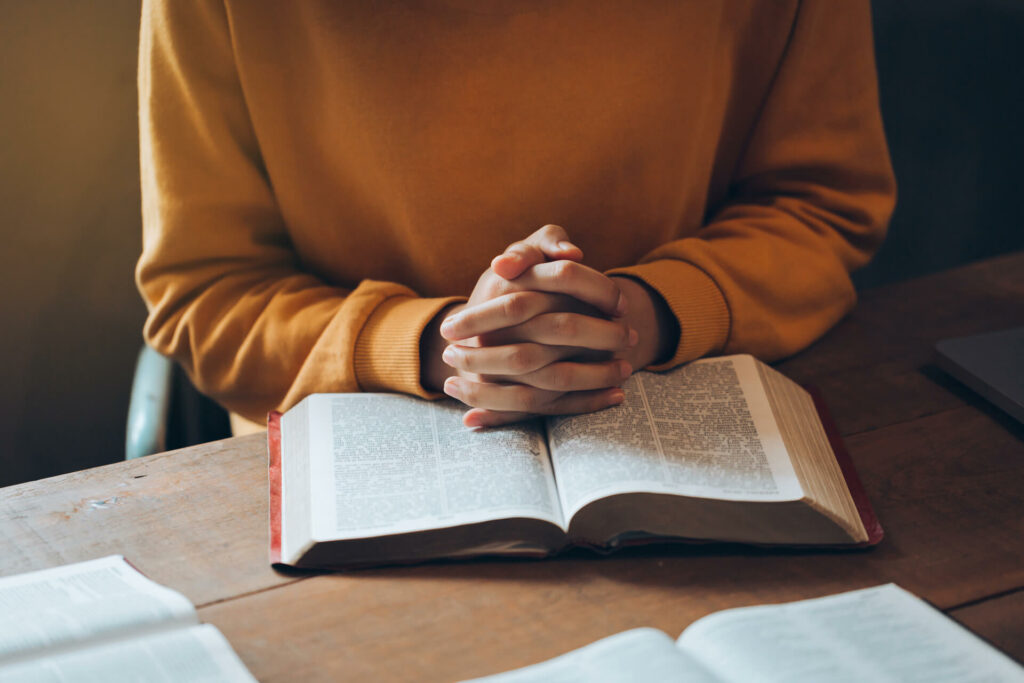 Once a month, our Women's Enrichment Ministry gathers to pray for one another, our church body, and our community. They invite ladies to join them on the first Thursday of the month at 10:00 AM in room A103 at the Martinez Campus. Please park at the Back Foyer entrance.
If you're interested in getting connect with our Women's Ministry, don't hesitate to contact us!