At the core of every individual's life is a need for relationships—with God and with God's people. Abilene's Adult Ministries help you strengthen your relationship with God and others. Sunday School and other activities help you not only know about God but to genuinely know Him.
Our small groups at Abilene are called Sunday School classes. These classes are one of the best ways to connect and experience community with those who are in the same stage of life as you!
Martinez Campus: 9:45 AM
West Campus (Harlem Middle School): 11:00 AM
Need help connecting with a class? E-mail Dr. John Sansom at jsansom@myabilene.org.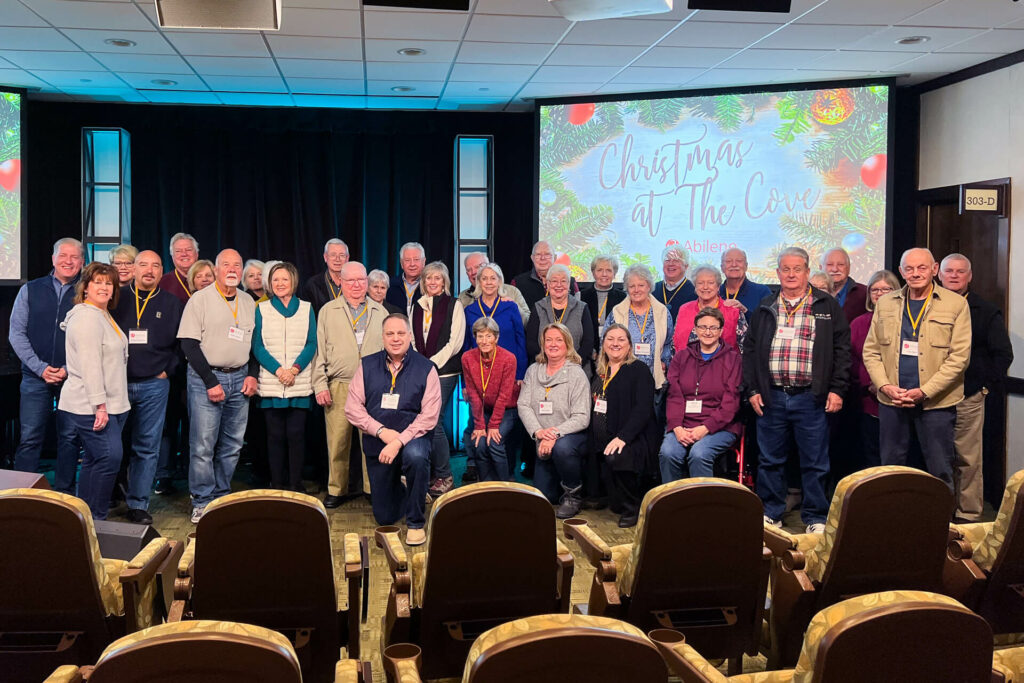 Adults 55+ gather monthly for great food and fellowship. Throughout the year, they hit the road and to travel to places like Asheville, North Carolina and Lancaster, Pennsylvania. They also get together for annual events such as supper at Old McDonald Fish Camp.
For more information, e-mail Dr. Josh Lancaster at jlancaster@myabilene.org or call 706-869-1774.
It is the vision of our Women's Enrichment Ministry (WEM) to stimulate women's hunger and thirst for God, deepening their relationship and their commitment to Jesus Christ, our Savior.
Through Bible Study, Prayer, Service, and Special Events, women become equipped to use their God-given gifts and talents to make an impact on their world.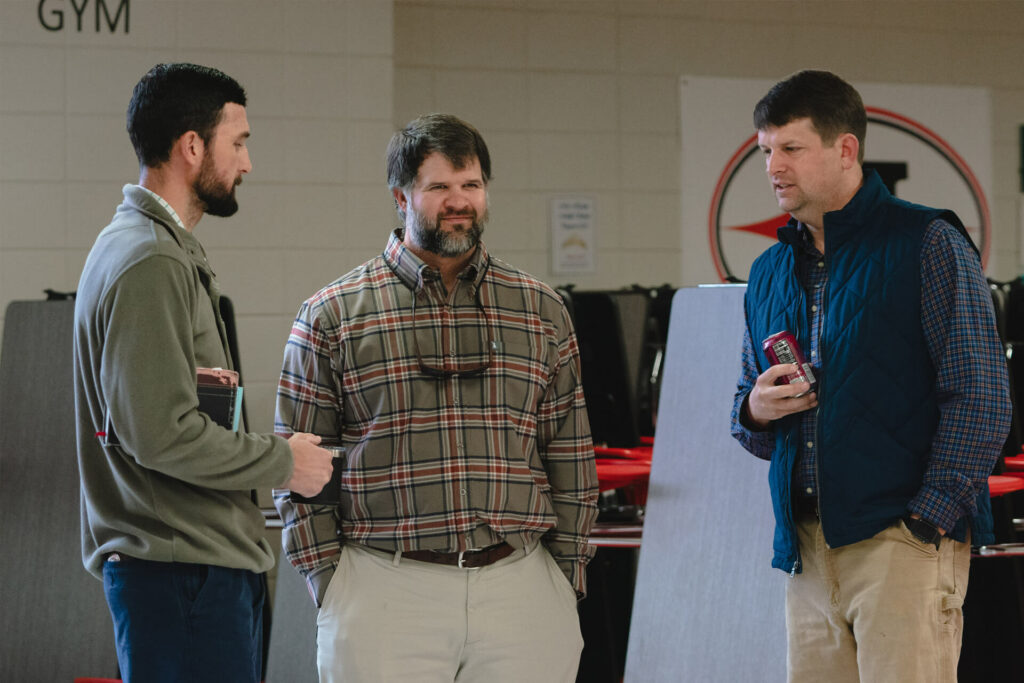 At Abilene, we biblically train and equip men to be spiritual leaders in their homes, in the church, and in their places of business. 
Our Men's Ministry gathers for Bible study on Tuesday mornings at 6:15 AM in the Main Campus Christian Life Center. We also have fellowships such as steak dinners throughout the year.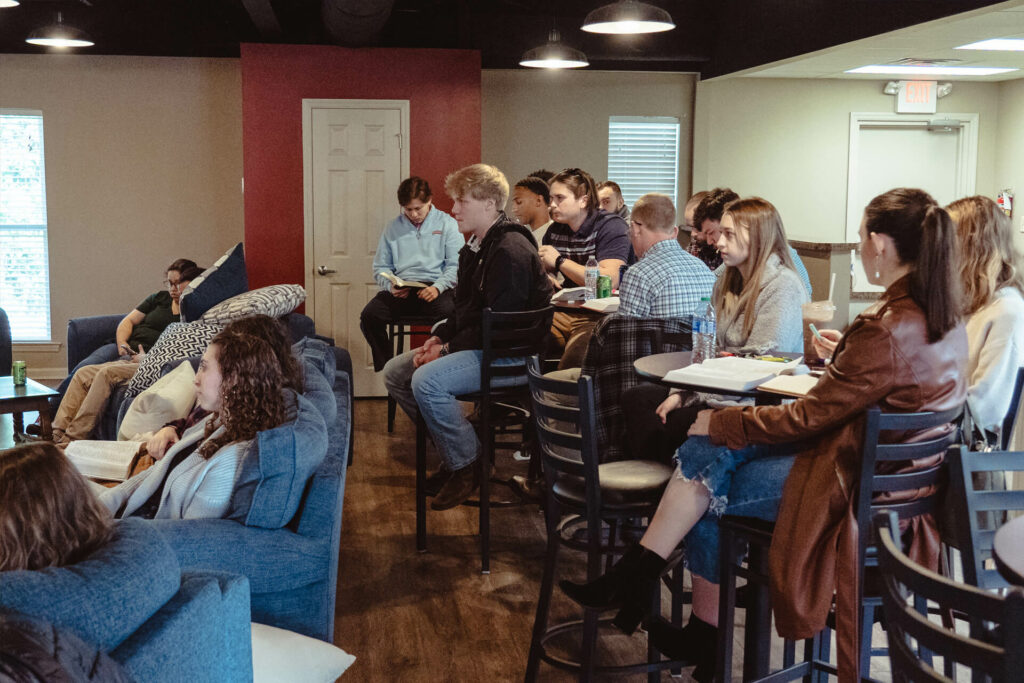 Our College & Young Adult ministries are for 18-25 year olds. Whether you're in college, working or just figuring life out, this is the place for you. Our mission is to grow in relationship with one another while growing in our relationship with Jesus.